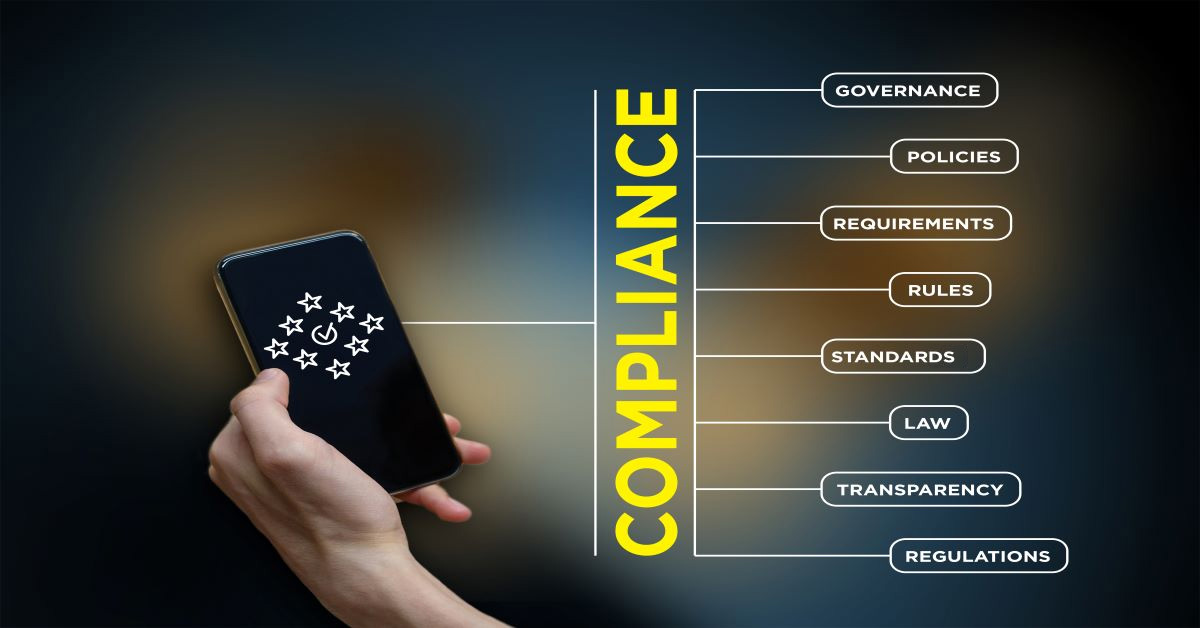 03 Aug

Massachusetts Medicaid EVV
MassHealth EVV 
What you need to know about Massachusetts Electronic Visit Verification 
As home health care agencies strive to stay compliant with regulatory requirements on both the state and federal level annually, Electronic Visit Verification (EVV) is a hot topic in the state of Massachusetts. As one of many states where EVV implementation is currently in play, Massachusetts Medicaid EVV (most commonly referred to as MassHealth EVV) requirements will need to be addressed and prepared for by agencies operating within the state. The (EOHHS) Executive Office of Health and Human Services administers the Massachusetts Medicaid program known as MassHealth, and will provide an EVV system that complies with federal Medicaid requirements, while minimizing any undue burden on users.
MassHealth EVV Facts
Massachusetts is an open model EVV state, governed by the Executive office of Health and Human Services. This essentially means that providers are free to choose their own EVV system, so long as any such alternate EVV system collects and transmits visit data accurately per the state's guidelines.
By definition, Electronic Visit Verification (EVV) is defined as a system that verifies through electronic means the date, time, and location of when a person receives services in the home or community. In Massachusetts, EVV impacts programs overseen by:
MassHealth
The Department of Developmental Services
The Massachusetts Rehabilitation Commission
The Executive Office of Elder Affairs
EVV is a federal requirement for Medicaid-funded home health care and personal services. MassHealth will provide agencies with a EVV system that complies with federal Medicaid requirements, while being mindful of any undue burdens on end users. EOHHS is slated to begin implementation of EVV in programs that provide specific home and community-based services.
A MassHealth compatible EVV system should ensure accurate care delivery outcomes by electronically documenting that appropriate services have been rendered to the correct patients. This process will significantly reduce the administrative burden of using paper timesheets, while also limiting billing errors and wasteful or invalid spending.
For traditional service provider agencies, the Executive Office of Health and Human Services is utilizing an approach for compliance with EVV requirements that offers choices. To meet the requirements, traditional service provider agencies may choose between:
Using the "MyTimesheet" EVV application that is being designed, developed, and implemented by the state's contractor, Optum
Choose an EVV system that meets Data Aggregator requirements
*Consumer self-direction programs will comply with EVV requirements by utilizing the MyTimesheet EVV application.
Request information on a MassHealth compliant EVV SYSTEM FOR Massachusetts
THE START OF MA EVV REQUIREMENTS 
How EVV began at the federal level
The state and national push for EVV began with the conception of the 21st Century Cures Act. This act which was initially introduced a couple of years ago to provide accountability and efficiency in the world of homecare, cutting down on fraud and other payment difficulties. The 21st Century Cures act requires electronic visit verification (EVV) systems for Medicaid-funded personal care services (PCS) and home health services.
Within the 21st Century CURES Act, Section 12006 listed a requirement that states had to implement an compliant EVV system for Medicaid-funded Personal Care Services (PCS) by January 1, 2019, and additionally for Home Health Care Services (HHCS) by January 1, 2023. Federal legislation actively delayed any possible penalties for PCS implementation until January 1, 2020.
MassHealth EVV System Information
An approved MassHealth compliant EVV system must collect the following data from home visits:
Name of the individual receiving Homecare services
Name of the caregiver providing the homecare services
Details of the type of service provided by the caregiver
Time and date the homecare services were performed
Start and end time of service provided
Physical location (address) of where homecare services were provided
Request information on Home Health Software for Massachusetts with built in EVV
Massachusetts EVV Good Faith Exemption
When does EVV start in Massachusetts?
Like many other states dealing with already burdensome start deadlines for EVV, paired with the COVID-19 pandemic, Massachusetts applied for, and was granted a good faith exemption from the original electronic visit verification implementation deadline. The state of Massachusetts requested the extension in December of 2019. CMS granted the extension, listing a new implementation date for January 1st 2021.
An excerpt from the official extension letter:
"Because your state has sufficiently demonstrated it has made a good faith effort to comply with EVV requirements and has encountered unavoidable delays, CMS will not apply federal medical assistance percentage (FMAP) reductions in calendar year 2020. Please be advised that the Cures Act provision on good faith effort exemptions does not provide CMS with authority to delay the FMAP reductions for more than one year. Therefore, if the state is not fully compliant by January 1, 2021, FMAP reductions will be applied beginning in the first quarter of 2021 and every quarter thereafter until the state achieves compliance."
Additional MassHealth EVV Information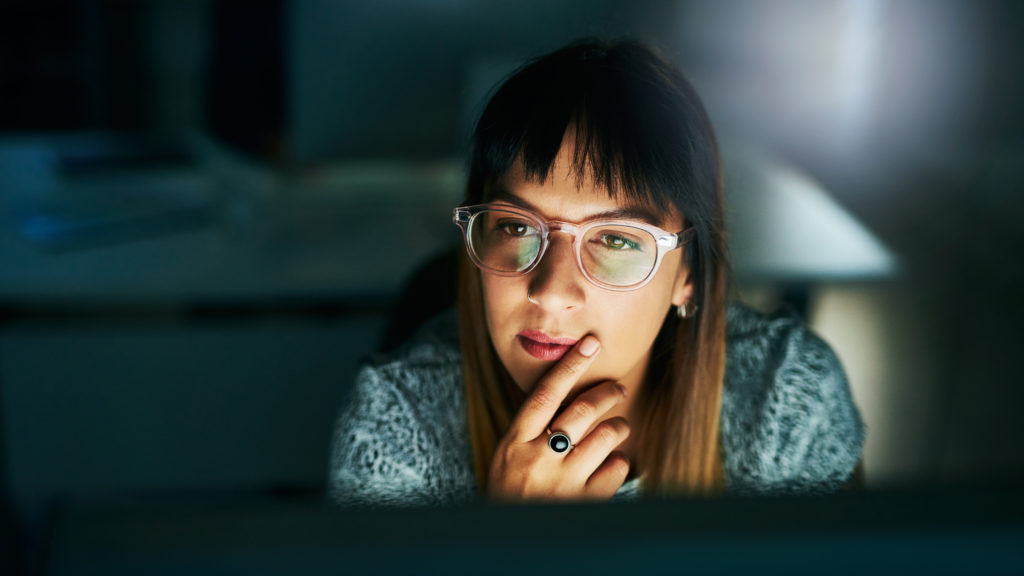 Security & Personal Data
Protecting personal information collected during EVV has been a top priority of focus for MassHealth. The state's new electronic clock-in and clock-out system "MyTimesheet", will follow strict Protected Health Information (PHI) and Personally Identifiable Information (PII) standards.
HCPCS Codes
HCPCS (Healthcare Common Procedure Coding System) has a list of codes associated with EVV services. For the initial EVV implementation in 2020, the HCPCS codes associated with personal care services are Personal care (T1019), Homemaker (S5130), and Companion (S5135).
Attestation
During the attestation process, providers confirm with EOHHS that their alternate-EVV systems comply with the requirements mandated in the 21st Century Cures Act and with other EOHHS requirements and policies.
Alternate-EVV Systems
Massachusetts sometimes uses the term "Alt-EVV," which refers to electronic visit verification systems used by provider agencies that are outside of the MyTimesheet EVV system. These are considered "alternate" EVV systems to the MyTimesheet system. As long as these alternate EVV systems collect and transmit the data accurately, providers are free to choose their own system for Massachusetts electronic visit verification.
What is a fixed device?
Fixed devices are defined as small objects in consumers' homes that may be used to verify visits as a component of an alternate-EVV system for Massachusetts. Fixed devices generate a one-time code when a worker arrives and leaves. That code can be used to verify that the worker was in the home and conducted the visit.
Latest Updates
For current updates and information on EVV implementation in the Commonwealth of Massachusetts please visit the MassHealth EVV web page at www.mass.gov/info-details/electronic-visit-verification.
What are MassHealth EVV System Requirements
MassHealth compliant EVV Software must collect:
The type of services performed
Full legal name of the patient who received the service
The exact date and time of the service
The location or address where the service was performed
The legal name of the caregiver who provided the service
Exact start and end times services were performed
MassHealth EVV Resources
THE ALORA HOME HEALTH BLOG
Read the Alora blog and website to learn more about home health software for Massachusetts, MassHealth compatible EVV, and recent news, articles, and commentaries, as well as other issues that pertain to Massachusetts Home health care in the state and beyond. For more information on our blog, or for questions or feedback, please send us an email to HomeHealthSoftware@AloraHealth.com