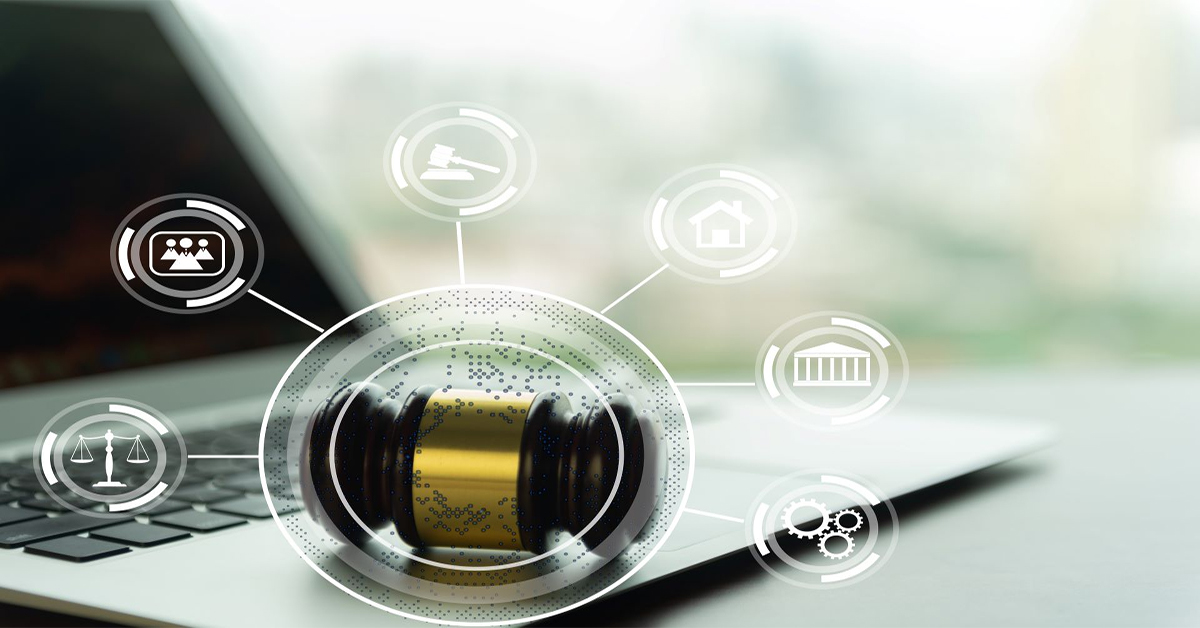 01 Jul

Minnesota EVV Update
June 2021 Minnesota Electronic Visit Verification Update
As states begin to emerge from the hardships caused by the COVID-19 pandemic, our home health blog is committed to providing the latest updates on EVV implementation on a state-by-state basis. In this blog we focus on the latest news out of Minnesota, and the June 2021 news that the state has selected an official EVV aggregator.
What is Minnesota's Official EVV System Aggregator?
As of May 2021, the Minnesota DHS has selected HHAeXchange to provide the electronic visit verification (EVV) system for Minnesota. 
Minnesota EVV Additional Information
The Minnesota Department of Health Services (DHS) chose a "Hybrid-Model" for their state's EVV implementation. Essentially this means that agencies and providers have the option to utilize a state-provided EVV system (which is scheduled to be selected through a request for proposals process), or an alternative EVV solution of their choosing, so long as that system meets all of the state's requirements.
The hybrid model was chosen in an effort to allow providers the option to select whatever EVV system works best for their businesses, while still maintaining accountability to the state via submission of data to a selected aggregator. After being granted a good faith extension, the Minnesota DHS announced their selection of HHAeXchange to provide the electronic visit verification (EVV) system for Minnesota. 
Do I have to use HHAeXchange for EVV?
Since the state still operates under a hybrid model, agencies are free to use an EVV system of their choosing, so long as that system is compatible with the state-approved system, and transmits data in accordance with the guidelines of the 21st Century Cures Act.
WHEN DOES EVV START IN MINNESOTA?
As of June 2021, the current timeline for Minnesota DHS EVV implementation is as follows:
Personal care services by Dec. 1, 2021, which includes some home and community-based waiver services
Home health services prior to Jan. 1, 2023, (the Centers for Medicare & Medicaid Services deadline)
Did Minnesota's EVV Implementation date change?
Yes, due to the state being granted a Good Faith Effort Exception
The Centers for Medicare & Medicaid Services (CMS) approved Minnesota's request for an EVV good faith effort exception due to unavoidable delays in meeting the original Jan. 1, 2020 deadline. Minnesota DHS will not receive federal medical assistance percentage reductions in the calendar year 2020.
The Minnesota DHS expects all care providers to implement an electronic visit verification system following the May 2021 announcement of HHAeXchange as the official state-selected verification system was announced. DHS is providing ample notice to providers, with notifications to be continually distributed via eList, other provider communications and updates to their official website, well before the deadline in order to give providers adequate lead time to implement EVV. 
To visit the official DHS website click on the link.
WHAT ARE THE SYSTEM REQUIREMENTS FOR MINNESOTA EVV?
Any approved or alternate Minnesota EVV system is required to verify:
The type of homecare service performed
The name of the patient who received the service
The name of the caregiver providing service
The location where the service was performed
The date of the service
Exact start and end time of the service
Providers are free to use either the state-provided EVV system HHAeXchange, or their own selected compatible Minnesota EVV compliant system.
WHAT ARE THE AFFECTED SERVICES?
The Centers for Medicare & Medicaid Services (CMS) define personal care services as services that support activities of daily living (ADL), including bathing, toileting, mobility, transferring and personal hygiene, and/or those that support instrumental activities of daily living (IADL), including assistance with paying bills, meal preparation, shopping and telephone use.
Minnesota personal care services required to use Electronic Visit Verification are:
Consumer Directed Community Supports (CDCS) direct support
Consumer Support Grant (CSG) direct support
Extended personal care assistance
Homemaker-assistance with personal cares
Crisis respite (in-home)
Independent community living support (in-person)
Individual home support (in-person)
In-home family support
Night supervision
Personal support
Personal care assistance
Respite care services (in-home)
Minnesota home health services required to use EVV are:
Extended in-home therapies
In-home occupational therapy
Skilled nurse visits
Home health aide
In-home physical therapy
In-home respiratory therapy
In-home speech and language therapy
Info About the 21st Century Cures Act
The national implementation of EVV began with the inception of the 21st Century Cures Act. The 21st Century Cures Act, which was signed into law in December 2016, requires providers of personal care, including personal care assistance (PCA) as well as many waiver services (beginning in 2020) and home health care providers (beginning in 2023) to use an approved electronic visit verification system to document visits, in order to be eligible for full federal Medicaid matching dollars.
MINNESOTA HOME HEALTH SOFTWARE WITH INTEGRATED EVV
Alora offers forward-thinking agencies an Alternate EVV Vendor for Minnesota Home Health care. Alora features the convenience and certainty of EVV built into a comprehensive home health software system. Our goal is to empower administrators and caregivers with a simple yet powerful solution that helps agencies meet and exceed the requirements for electronic visit verification for Minnesota Medicaid patient visits.
Learn more about our Alora Home Health Software for Minnesota Agencies
The Alora Home Health Blog
Read the Alora blog for industry news, including recent news, articles and commentaries, as well as other issues that pertain to Homecare in the U.S and beyond. For more information on Minnesota EVV, Home Health Software, other blog topics, questions and feedback, please send us an email to HomeHealthSoftware@Alorahealth.com