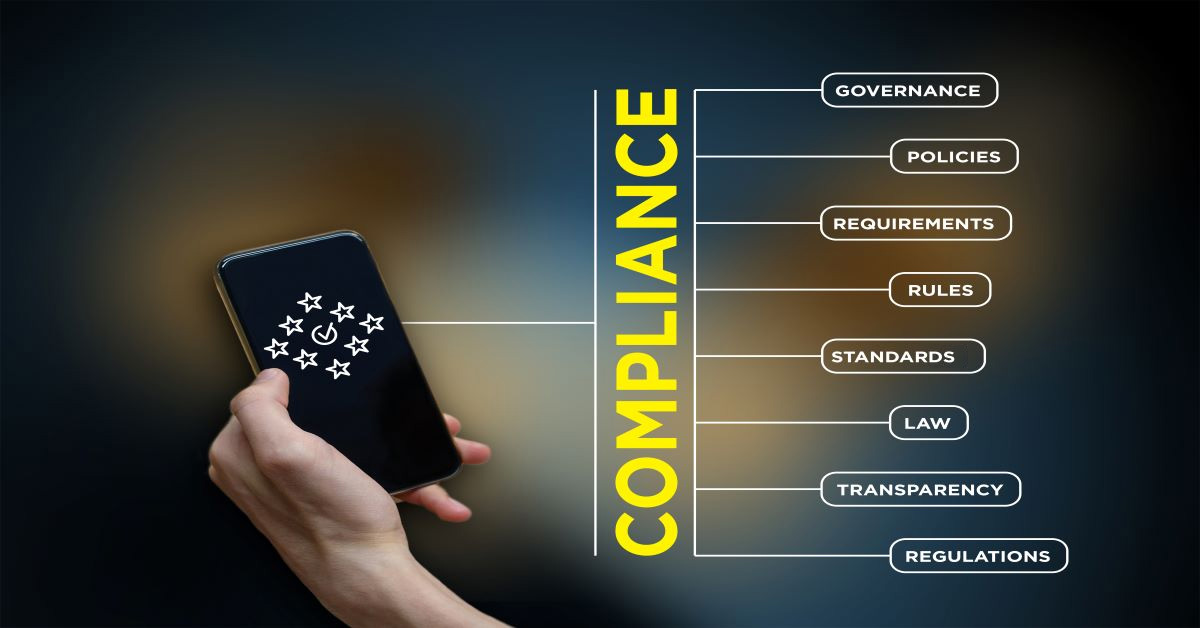 12 Jan

Missouri Electronic Visit Verification

EVV has been mandated for the state of Missouri with a 2021 start date for some agency types. Electronic visit verification is required for all Medicaid Personal care services administered within the state. When is the official start date?  What specific types of care and organizations does it apply to, and what are the requirements? Are agencies free to use any EVV system? In this blog we will explore and answer all of those questions as we focus on all aspects of Missouri Electronic Visit Verification
Electronic Visit Verification for Missouri Agencies
To review Alora's EVV System for Missouri, click here.
Missouri Electronic Visit Verification Information
Nationwide EVV mandates were born out of a push for compliance with the requirements set forth in the 21st Century Cures Act. The Federal 21st Century Cures Act (2016) requires that U.S states inclusive of Missouri must implement an electronic visit verification (EVV) system for agencies delivering certain types of care. Electronic Visit Verification (EVV) software by definition is a system designed to electronically capture and verify provider visit information.
What is EVV?
EVV, or Electronic Visit Verification, is a web-based system that verifies when provider visits occur and electronically document the precise time services begin and end. EVV ensures that people receive the exact care services they have been approved to receive.  This technology is now required by law for all Medicaid personal care services in the state of Missouri. Electronic visit verification allows providers to confirm that services were actually delivered using a variety of electronic methods. EVV compliance can be achieved in a number of ways, including the use of mobile applications with Global Positioning Systems (GPS), telephony from land-line phone systems, approved fixed devices, or even biometric recognition solutions (including smartphone applications, or in-home EVV devices). 
In order to comply with the CURES Act, the Missouri Department of Social Services (DSS), MO HealthNet Division (MHD) has elected to implement an open vendor model. In essence, this means that Missouri providers of personal care services and home health care services are free to choose any EVV vendor that best suits their needs, or continue to utilize an existing EVV system, so long as the system is compatible with Missouri EVV data aggregation specifications.
The state of Missouri will establish and communicate the technology requirements for all EVV systems, initiating a vendor-neutral aggregator solution that will compile all visit data in a standardized format for review and analysis.
The State of Missouri in June of 2021 selected Sandata to be its Electronic Aggregator Solution for Electronic Visit Verification (EVV), however, all providers are free to use an alternate EVV System for Missouri so long as the system meets the aggregator specification requirements.
This aggregator solution will allow the state to ensure compliance while providing flexibility to agencies in the process of vendor selection. Following full implementation of the aggregator solution,  specific information related to service delivery from the aggregator system will be made available to all personal care and home health care provider agencies.
WHAT IS THE START DATE FOR MISSOURI EVV?
Home health care service providers are not required to be fully EVV compliant until 2023.
Initially, all home health and personal care providers were instructed to be able to demonstrate EVV implementation compliance as outlined in the Cures Act by January 1, 2020. Missouri then applied for and was approved for a Good Faith Effort Exemption for Electronic Visit Verification (EVV). As a result, the Centers for Medicare and Medicaid Services (CMS) did not apply reductions in federal medical percentage during 2020; however, if personal care service providers in Missouri were not fully compliant by January 1, 2021, the risk of reductions has taken effect. Home health care service providers are not required to be fully EVV compliant until 2023.
WHAT EVV INFORMATION IS REQUIRED?
In concert with the 21st Century Cures Act, Missouri agency requirements for EVV state that compatible systems must electronically capture:
The identity of the patient who receives a service
The identity of the caregiver who provides the service
The exact type of care/services that were provided
The exact location of the services provided
The exact date of services provided
The start and end time of the visit 
WHAT SERVICES ARE REQUIRED TO USE EVV?
Missouri providers who offer any of the following services will be required to implement an EVV documentation system
Advanced personal care
Chore
Consumer-directed personal care
In-Home Respite authorized by the Division of Senior & Disability Services (DSDS)
Homemaker
Any services reimbursed by a Managed Care Organization (MCO)
Personal care
IF MY AGENCY HAS NOT ADDRESSED EVV IMPLEMENTATION, WHAT SHOULD I DO?
The Missouri Department of Social Services website has published the following guidance for Missouri care providers as of January 2021:
Before January 1, 2021 (or as soon as possible afterward), all personal care service providers must submit an EVV Attestation Form to MMAC by emailing it to MMAC.EVV@dss.mo.gov
Any PCS (Personal care services) provider that was not using an EVV system as of January 1, 2021, must submit written notice to MMAC.EVV@dss.mo.gov. Failure to implement EVV is a Medicaid program violation that will result in administrative sanctions.
Any PCS provider that was unable to utilize their EVV system for a specific Medicaid participant(s) due to a technology issue, must submit written notice to MMAC.EVV@dss.mo.gov by January 1, 2021. DSDS will locate another PCS provider offering EVV technology that works for the participant.
PCS providers must report to MMAC any Medicaid participant(s) who refuses to utilize the provider's EVV system after January 1, 2021. The PCS provider should submit written notification to MMAC.EVV@dss.mo.gov. Medicaid claims submitted after January 1, 2021, for any participant that refuses to utilize EVV will be denied/recouped. 
PCS providers who do not submit an Electronic Visit Verification Attestation Form to MMAC, or fail to provide notification of one of the circumstances listed above, will be subject to one or more administrative sanctions listed in 13 CSR 70-3.030(4).
The EVV requirement DOES NOT include personal care services delivered in a facility where assistance is available 24 hours per day, such as a Residential Care Facility or an Assisted Living Facility, OR Respite services authorized by the Division of Developmental Disabilities
Can I use an alternate EVV system outside of the state-provided system?
YES
Missouri is an open model state. The State of Missouri in June of 2021 selected Sandata to be its Electronic Aggregator Solution for Electronic Visit Verification (EVV), however, all providers are free to use an alternate EVV System for Missouri so long as the system meets the aggregator specification requirements.
LEARN MORE ABOUT HOME HEALTH SOFTWARE WITH BUILT-IN MO HEALTHNET COMPATIBLE EVV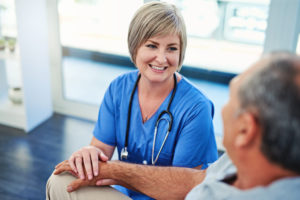 Missouri home health care and personal care agencies are free to choose any compliant EVV system for Missouri, Alora Home Health Software for Missouri offers an award-winning solution, consistently rated as the easiest to use by caregivers and managers alike. Alora is a compatible EVV system for Missouri Medicaid EVV protocols. Caregivers can complete visits on their smartphones or tablets…while administrators can enjoy the power of managing the entire agency from the convenience of their mobile devices or desktop computers. Alora was engineered with the expertise of real home health professionals and software technology experts, resulting in an extraordinarily easy to use software system. With free training and an easy to use interface, agency adoption is seamless and quick.
ALORA is a Certified EVV Provider for the State of Missouri – Learn more
Approved EVV System for Missouri
INTEGRATED AUTOMATIC EVV DATA TRANSMISSION 
As a certified EVV Vendor for Missouri Medicaid.  Alora automatically transmits EVV information to the Sandata aggregator for visits completed as planned.  For visits that need manual review, such as caregiver forgetting to clock out, Alora queues the visits for manual review and approval before transmitting to Sandata.
Alora ensures compliance with Missouri's EVV requirements, with a built-in solution accessible within your main Alora Home Health Software. When everything is in one place, running your agency becomes easier.
Live-Monitor visit activities and avoid the possibility of lost revenue due to no-shows
Enjoy faster billing – completed visits are automatically readied for billing and payroll through Alora's EVV automation
Ensures patients are administered the planned medically necessary services
Go paperless with Alora's Plan of Care based visit notes
Eliminate the inefficiency associated with manual data entry
Centralize workflow into one complete solution for MO Home Health Care & EVV
Improve the efficiency of home health aides & caregivers during and post-visit
Reduce the chances of errors in documentation
Visit the following link to learn more about Alora's complete software for MO home health agencies.
Alora's dynamic emr for home health system features an integrated EVV solution that offers compatibility with the Missouri Department of Social Services (MO Healthnet) EVV requirements. Alora's EVV  protocols offer an enhanced EVV solution that is fully integrated into a powerful Home Health Software for Missouri agencies.
REQUEST INFORMATION FOR ALORA'S MISSOURI EVV SYSTEM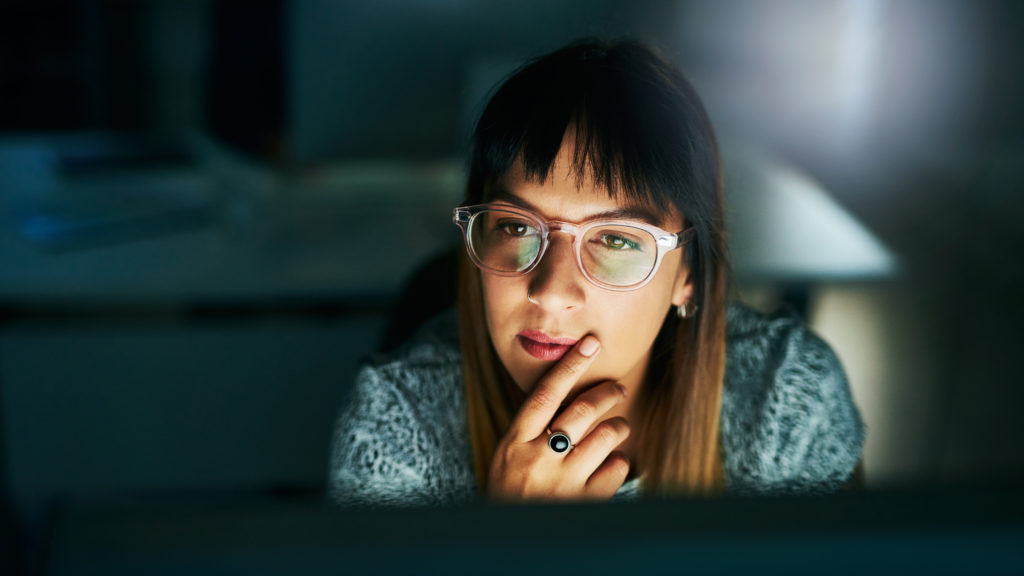 More about ALORA
Alora makes work life easier for both administrators and caregivers. The benefits of having Electronic Visit Verification fully integrated within Alora's Missouri homecare software system begin with the fact that Alora already houses visit information from the point the caregiver arrives at a patient's home. Upon their arrival at a patient's residence, caregivers can simply press "Start Visit" and proceed with patient care.
Stand-alone EVV systems lack prior data from the visit, lack information on a client's Medicaid ID, and lack agency information, caregiver identity, and details of the services being provided. Caregivers are forced to enter all of this information upon arrival, wasting time and raising the risk of manual entry mistakes. A state-approved system requires extensive training and the hassle of navigating EVV data in two separate systems. Alora's EVV solution removes these burdens from agencies with a centralized interface designed for both agency admin and caregiver ease. Caregivers can use Alora EVV on their mobile device of choice.
ALORA offers: Telephony Automation for Added Assurance – An All-in-One Solution for Missouri Home Health Care – An Award-Winning Solution for Productivity, Efficiency, and Financial Success
Learn additional information about electronic visit verification in Missouri by visiting the Missouri department of social services website
THE ALORA HOME HEALTH BLOG
Read the Alora blog and website to learn more about home health software for Missouri, Missouri compatible EVV, and recent news, articles, and commentaries, as well as other issues that pertain to Missouri Home healthcare in the state and beyond. For more information on our blog, or for questions or feedback, please send us an email to HomeHealthSoftware@AloraHealth.com