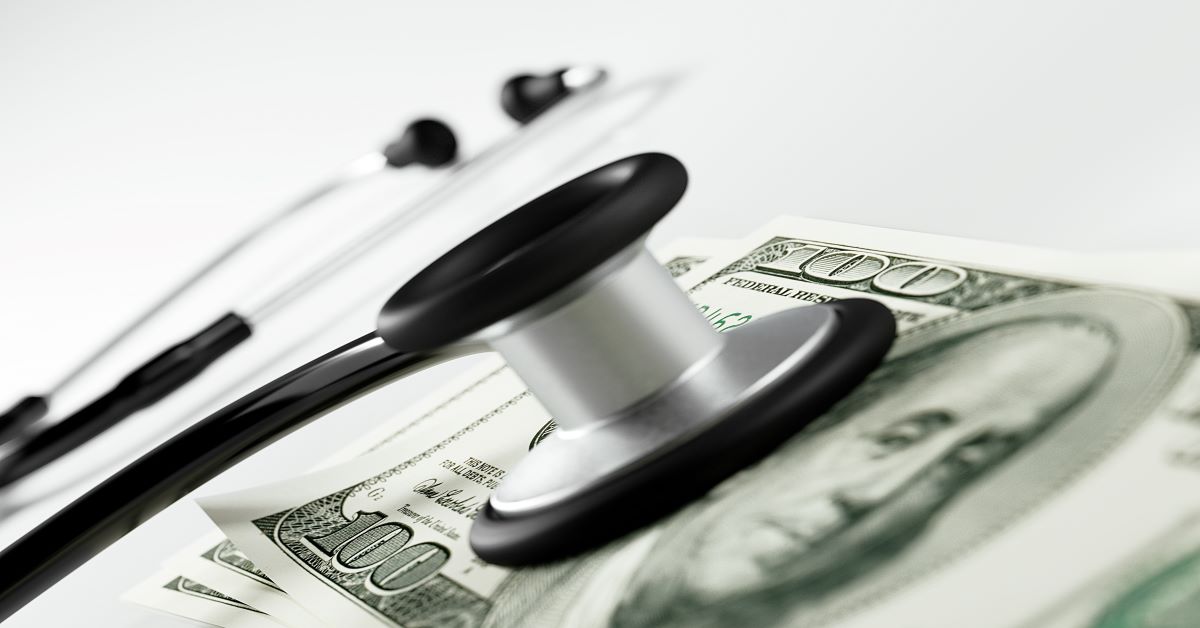 11 Mar

Ohio EVV Payment Reductions Delayed
Payment reductions for Ohio EVV Delayed by ODM
March 2021 Update
Per the 21st Century Cures Act, the requirement for Ohio and other states to implement a system for electronic visit verification (EVV) for home health and personal care services are pretty much set in stone. The Ohio Department of Medicaid (ODM) first introduced the use of EVV back in 2018. The final requirements mandated by the Cures Act were incorporated into the state's electronic visit verification program in January.
At the recent OHIO EVV Stakeholder Advisory Group meeting back in October of 2020, the Ohio Department of Medicaid shared plans to start with an official ten percent reduction in payments in the summer of 2021 for any claims that can't be matched to visits within the EVV system. Naturally, many agencies expressed concerns about the effect this will have on providers and the patients they serve. Given the complications to administration and agency workflow caused by the 2020 COVID-19 pandemic, paired with much agency officials input, the ODM decided to officially delay the payment reductions until January 2022 or later.
What's Next in OHIO EVV?
ODM intends to utilize the interim while not levying payment reductions, for education and implementation, in an effort to allow time and help for agency providers so they can enjoy a successful transition into EVV compliance. One of the areas ODM has made these efforts was in starting a small stakeholder group focused on providing support for Ohio care providers, admins, caregivers, and aides. Some of the activities will include educational and compliance webinars, communications with providers regarding their EVV performance to-date, as well as individual sessions for providers who might need assistance learning and utilizing the Sandata EVV system.
EVV Training for OHIO Agencies
While ODM and its partner agencies have suspended the requirement that new providers complete EVV training prior to acquiring a Medicaid ID during the COVID-19 pandemic, the Cures Act still carries the requirement that providers must use EVV.
The electronic visit verification core training requirements still must be completed before a provider can use an Ohio EVV system. Core training requirements include the system overview and security modules. Non-agency providers must still complete the System Overview. Additional training modules with step-by-step instructions also are being made available by the ODM. Help with registration is also available on ODM's official website.
Providers that are new to Medicaid, or that are just in the beginning stages of providing services subject to EVV, must complete their core training as soon as possible following receiving their Medicaid provider number. Once they complete core training, they will receive a link to a welcome kit by email, at which point they can then begin to log visits.
Agencies seeking assistance in registering for training may call the EVV Provider Hotline at 855-686-1516, or send an email to ODMCustomerCareEmail@sandata.com.
KEY OHIO EVV STATS
A recent ODM data pull showed some improvements in provider usage of EVV in the state. Claims data with dates of service between April and June 2020 for phase 1 and phase 2 services were noted as being used, and additionally, data from the Ohio Department of Developmental Disabilities, the Ohio Department of Aging and all six managed care organizations confirmed the following:
– Almost 3/4 of Ohio providers are logging EVV visits for claims at least some of the time, with 27% not logging visits
– 1/4 of Ohio providers logging visits in EVV are successfully matching all claims to visits
– More than 3/4 of Ohio providers that are logging visits in EVV are at least partially successful in matching claims to visits
This data is encouraging so far as ODM is concerned, as it shows that there is growing acceptance and use of EVV in the state. Agencies should take advantage of the free resources, training, and guidance being provided during this period while payment reductions have been tabled.
OHIO EVV Claims Matching
Here is the low down regarding EVV claims matching?
Claims matching is essentially when EVV visit details (in Sandata EVV) are compared to a submitted claim by a payor to match the following items:
Provider Medicaid ID
Client Medicaid ID
Procedure code
Date of service
Units (Units in EVV must be greater than or equal to the units on the claim)
If all items match on both the provider visit and claim, the claim is considered as supported by the visit. ODM has provided some helpful tips in the process of matching claims to visits:
1. Remember to send the payor the claim after the visit is in a Verified status in EVV. Verified status means that the visit has all the required information and there are no issues with the visit.
2. If the payor sends the claim information back and tells you there is no visit matching the claim, look at both the visit and claim to understand where the problem is (claim or visit) and what item does not match.
3. If there is an issue on your claim that must be fixed, fix the claim and resubmit to your payor.
4. If there is an issue in your visit, fix the visit in EVV. Payments will not be reduced or denied due to EVV at this time.
The Alora Homecare Software Blog
Read the Alora blog to learn more about the Home Care Software industry, including recent news, articles, and commentaries, as well as other issues that pertain to Homecare in the U.S and beyond. For more information on Ohio EVV or the contents of this blog, or for questions or feedback, please send us an email to HomeHealthSoftware@AloraHealth.com.
Alora is an ODM Certified Ohio Electronic Visit Verification Provider. Contact us to learn more.