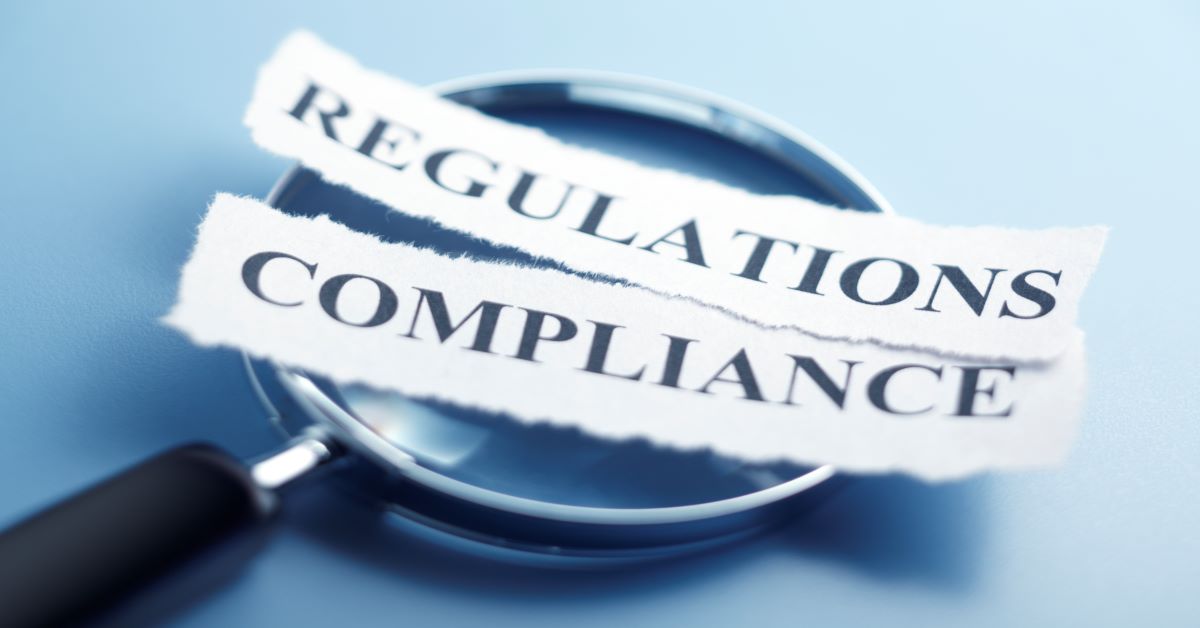 24 Jun

OHIO EVV Phase I
ODM EVV Update
PHASE I & II EVV IN OHIO
As the ODM in Ohio was scheduled to officially begin denying claims based on their earlier EVV mandate timeline decree which stated: 
As of November, 2018 ,ODM will begin denying Phase 1 claims that do not have a corresponding EVV visit. Providers will need to clear all exceptions and ensure units match.
Opponents had long been pushing for greater privacy protections as states took advantage of a one-year extension to move into compliance with a Medicaid requirement that personal care attendants electronically check in and out when providing homecare services to disabled patients.
Disability rights advocate and Ohio resident Alicia Hopkins went on record publicly stating "Ohio is the only state that is GPS-tracking people…it is aggressive, invasive electronic visit verification." Others voiced concerns about civil rights violations. The executive director of advocacy group "Disability Rights Ohio," (M. Kirkman) complained to state representatives that agencies were being forced to use a system without seeking any systematic input from the business and individuals it would hurt most. Specifically Kirkman requested the ODM delay, on several occasions, specifically asking the department to abandon the GPS component of the policy.
Now as the New Year approaches, with November in the record books, the after effects of Phase will be front and center in the minds and legers of agencies across the state. For agencies in Ohio, here are some important components of Phase I and the soon to be implemented Phase II.
Q: The 21st Century Cures act mandates exactly what must be verified through an approved EVV system?
A: With personal care and home health services, an approved EVV
System such as Sandata or ODM certified Alora Home Health Software's electronic visit verification must be used to electronically verify information related to visits detailing:
Service performed
Individual receiving the service
Beginning and end time of service
Location service was administered
Date of the service
Individual providing the service
The location of service delivery
*As of July 8th 2018 all information became subject to audit.
Q: What were the original EVV mandate implementation deadlines under the 21stCentury Cures Act?
A: The deadlines were as follows:
For personal care services, Jan 2019
For Home Health Care Services: Jan 1. 2023
Q: What were the details for the Phase 1 timeline?
November, 2017 -Training begins
January 8, 2018: Original Go live date
July 8, 2018: All data became subject to audit, visit data
as well as data integrity
August 15th, 2018: Units conversion became live in EVV,
and EVV related edits began being posted for Phase 1
providers on their EOBs
November, 2018: ODM to begin denying Phase 1 claims
that do not have a corresponding EVV visit. Any exceptions would need to be approved and all units would need to be ensured matching
Q: What were the details for the Phase 2 timeline?
*(Phase 2 Services (Managed Care) inclusive of: Home Health Nursing, Home Health Aide visits, RN Assessments, Private Duty Nursing, MyCare Waiver Nursing, MyCare Waiver Homecare Attendant, MyCare Waiver Personal Care Aide)
A: The Phase 2 implementation timeline is as follows:
Feb to May 2019: Go live and provider training
May 6th, 2019: Phase 2 services mandated to use EVV by rule
Summer/Fall 2019: ODM will begin denying Phase 2 claims that do not have a corresponding EVV visit.
Get free information on OHIO EVV Software
Earlier, a uniform call nationwide from numerous states for greater involvement at the federal level ultimately resulted in the House and Senate passing H.R. 6042 (which President Trump subsequently signed into law) a largely supported bill which effectively delayed a nationwide deadline for electronic visit verification (EVV) within Medicaid-reimbursed personal care services. During the early fall, the group "Consortium for Citizens with Disabilities", which is essentially a coalition comprised of numerous disability advocacy groups, forged a joint letter to CMS requesting greater and more transparent input and a plain directive to states to refrain from utilizing GPS tracking or other "invasive devices" that housed cameras, microphones or video during visits. The going scenario seems to be that states vary widely on the issues surrounding privacy, Ohio chief among the more controversial ones. During Phase I in January, Ohio's agencies were using GPS-equipped phones to transmit visit information to Sandata, the state's approved no-cost vendor. In short, even with the federal delay Ohio's program moved ahead as planned, going the extra mile to reinforce that in November claims would be denied beginning mid-month if the EVV records were found to not match provider billing records.
In contrast, California, took a more reserved course, stressing a high level of feedback and engagement with the public and agencies. Subsequently, no system has been officially rolled out, and amidst similar concerns as those expressed in Ohio, the state has scrapped GPS tracking. The driving force behind California's EVV seems to be an effort to accelerate payments via electronic time sheets and tracking. The hope is that these measures would improve the rate of caregiver employment retention.
As the push from organizations nationwide continues to gain more direction from CMS in protecting privacy and guiding states into a uniform system, many are hopeful that EVV will prove less confusing, less burdensome, and more consistent from state to state. States have the ultimate say in how they implement and design their electronic visit verification programs, but protecting privacy and data while balancing the need to prevent fraud and maintain the integrity of payments should all strike equal tones.
For more information on Ohio EVV, national EVV implementation, or on Home Health Software technology, email us at Info@Alorahealth.com
The Alora Home Health Blog
Read the Alora blog to learn more about the Home Health Software industry, including recent news, articles and commentaries, as well as other issues that pertain to Homecare in the U.S and beyond. For more information on our blog, or for questions or feedback, please send us an email to HomeHealthSoftware@AloraHealth.com.
Alora is an ODM Certified Electronic Visit Verification Provider. Contact us to learn more.