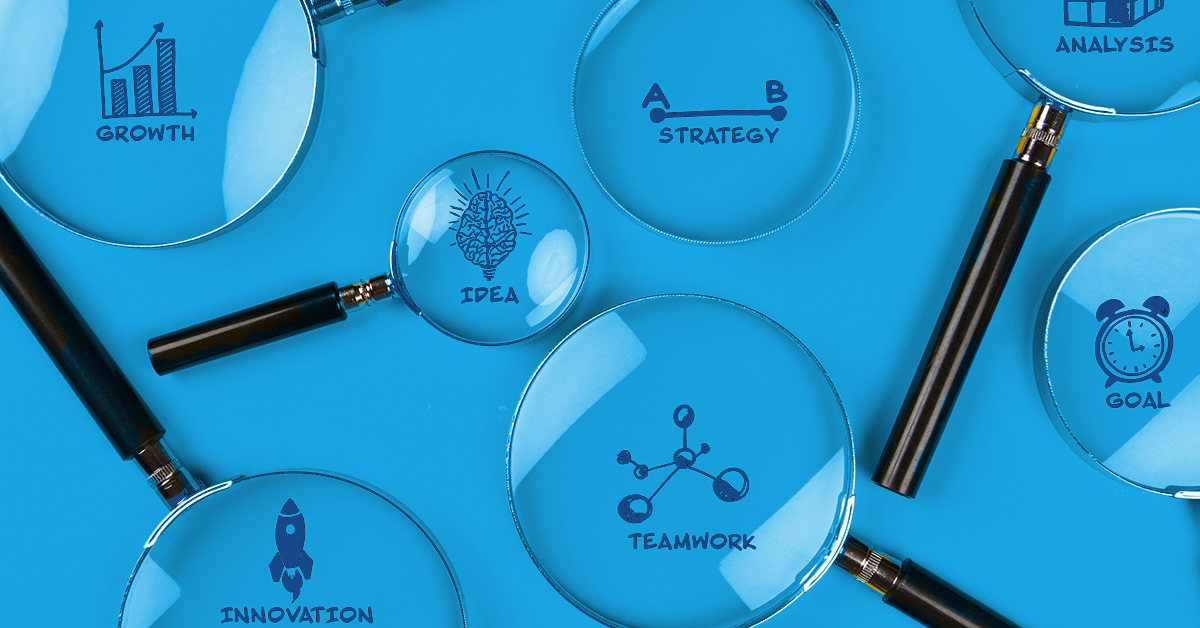 22 Apr

Top Tools & Tips to Help Your Home Health Agency Grow

If your census typically dips over the summer months, you are not alone. Many home health companies notice fewer referrals midway through the year. Summer vacations, waning cold and flu seasons, and fewer elective surgeries are typically the cause.

That is why now is a great time to consider trying out new tools for agency success in 2021. Here are a few tools every home care agency can use to help the agency grow.
Digital Marketing Tools for Automation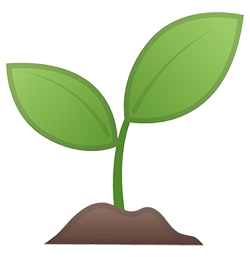 Who has time for posting on social media when you are running a business or businesses, for that matter? Business owners should not overlook the importance of maintaining or growing a social media presence. Digital marketing tools for automating tasks are worth your time.
Many products offer free plans with limited features that you can try out, and some allow you to link multiple social accounts. Providers like Hootsuite, Loomly, and Sprout Social allow agencies to spend very little time from the workday to stay in constant contact with the community.
Business growth may be as simple as interacting with the right audience. Share news and information about your company and offer resources that customers need. Social Media platforms are a free way to get referrals. Add free scheduling for automatic posts, and agencies have a tool for growth that can be as simple or as complex as owners want it to be.
Review Management Tools

One way to grow your company is to monitor customer satisfaction. Many agencies send out surveys to gather information on patient perception. Patient reviews are important, but review management should not stop here. For growth, agencies must have a pulse on what others are saying about their business.
Referrals can come from many sources, so it is important to cover all your bases. 
Referral Source Reviews
Consider sending out a good old-fashioned survey to your referral sources. Of course, you can dress up your survey or package it in a way that promotes your services. At the end of the day, the goal should be to find out what your referral sources think of your service.
What could you do better to make the referral process easier for them? Are there any services that they would like you to add? Have they had any bad experiences?
Patient Reviews
Satisfied patients and referral sources are critical to home health care agency growth and success. Investing time to make sure they have a great experience will be time well-spent.
Employee Reviews
But what about the third type of customer? Employees. Websites like Glassdoor.com allow employees to rate their employer. Business owners should take a look at what their staff is saying about the company. Reviewing, trending, and monitoring reviews from your customers can give you the insight to help your agency grow. A plan within the company for review management is a tool to consider implementing.
Like digital marketing automation, review management can have multiple layers or a few. Agency characteristics will dictate your program's design. The structure will depend on your people and processes. Marketing may oversee some areas, Human Resources may gather employee feedback, or administrative roles may be involved.
For those who want to take their review management to the next level, products like Birdeye, Mention, and Sprout Social are available. Try out one of these ultimate tools to engage with patients, detour negative feedback online, and enhance search engine optimization on your reviews.
Communication Tools
In today's industry, communication is key. Staying in contact with your staff, patients, and partners is critical to scaling your business.
To stay compliant with regulations and protect patient health information (PHI), agency owners should consider communication tools. Secure messaging features, Telehealth platforms, and HIPAA compliant services, give agencies many options to consider.
Communication Tools such as Google Hangouts, Chat, and Voice, Microsoft Teams, and Zoom can effectively help with workflow management, accountability, and most importantly, communication. The importance of communication for agency growth and success cannot be overstated. Are you using the free tools available to you to improve operational processes?
Summary
Safe and effective communication, enhanced review management, and consistent digital marketing are a few of the tools that will help agencies scale a successful business. We hope these ideas will get you thinking about how you can continue to grow, and we are here to help.
How Can Alora Help?
Alora can help with agency growth with our robust Home Health Software product. Alora offers reports and analytics to help you monitor referrals, clinical performance, productivity, finances, personnel, and compliance. Simply put, we help you manage your agency better.
Share this valuable resource with your team.
Author's Note: Views, information, and guidance in this resource are intended for information only. We are not rendering legal, financial, accounting, medical, or other professional advice. Alora disclaims any liability to any third party related to this content. We cannot make any guarantee related to the content.
The Alora Homecare Software Blog
Read the Alora blog for industry news, including recent news, articles and commentaries, as well as other issues that pertain to Homecare in the U.S and beyond. For more information on this topic, Home Health Software, homecare technology,  EVV Software Vendors, or other related topics, questions and feedback, please send us an email to HomeHealthSoftware@Alorahealth.com