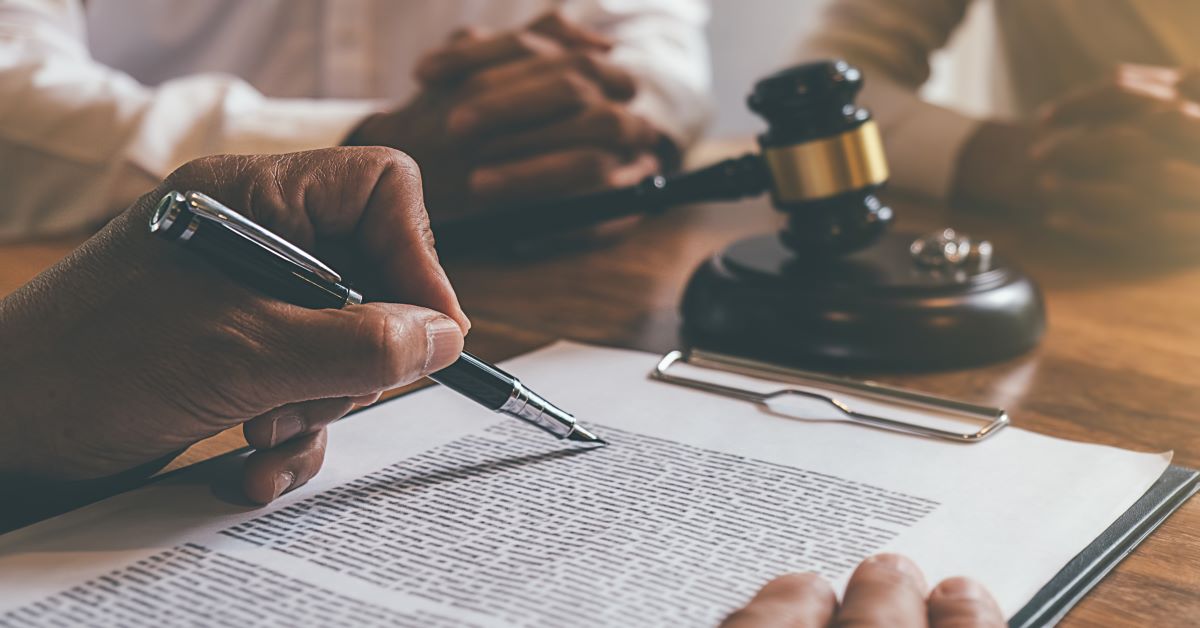 25 Apr

Virginia EVV Update
DMAS EVV Start Date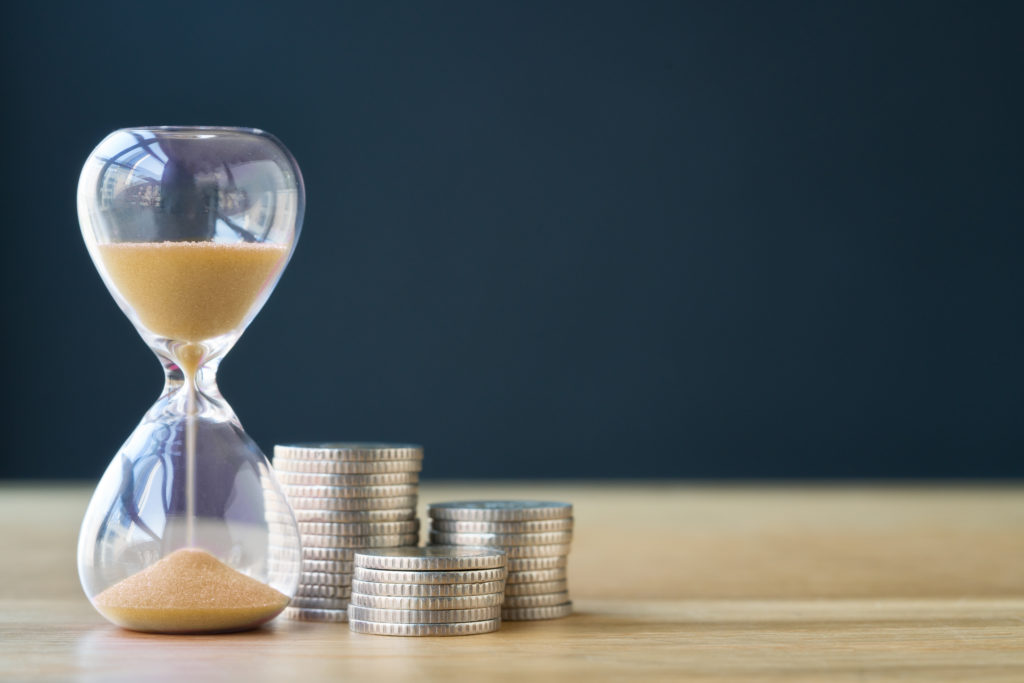 Virginia DMAS Changes Implementation Date for EVV to July 1, 2020
For the state of Virginia's Electronic Visit Verification implementation, the official start date has been changed from April 1, 2020 to July 1, 2020. Many agencies had been pushing for an extension of the date due to implementation burdens and other administrative challenges.
---
The official update was communicated from Tim Catherman, Program Director of the Department of Medical Assistance Services of Virginia (DMAS), in response to the state's emergency declaration that sets forth that DMAS will continue to pay claims regardless of the EVV data on the provider's claims until June 30th, 2020.  
The direct communication from DMAS is paraphrased below:
"EVV requirements remain in effect for agency and consumer directed personal care, respite, and companion services.  In order to ensure prompt and proper payment for services provided to members during the emergency declaration, DMAS will continue paying claims regardless of the status of EVV data on the provider's claims until June 30, 2020.  This applies to services provided through fee for service, Commonwealth Coordinated Care Plus (CCC Plus) and Medallion 4.0 managed care plans." 
-Virginia DMAS
As Virginia and the remainder of the nation continue to monitor and adjust to how the COVID-19 virus impacts healthcare, we will continue to update you in our home health blog. 
For more information on DMAS, Virginia's EVV implementation date, Virginia Medicaid EVV requirements or software for home health agencies in Virginia, email us at Info@Alorahealth.com
THE ALORA HOME HEALTH BLOG
Read the Alora blog and website to learn more about home health software for Virginia, including recent news, articles, and commentaries, as well as other issues that pertain to Homecare in the U.S and beyond. For more information on our blog, or for questions or feedback, please send us an email to HomeHealthSoftware@AloraHealth.com