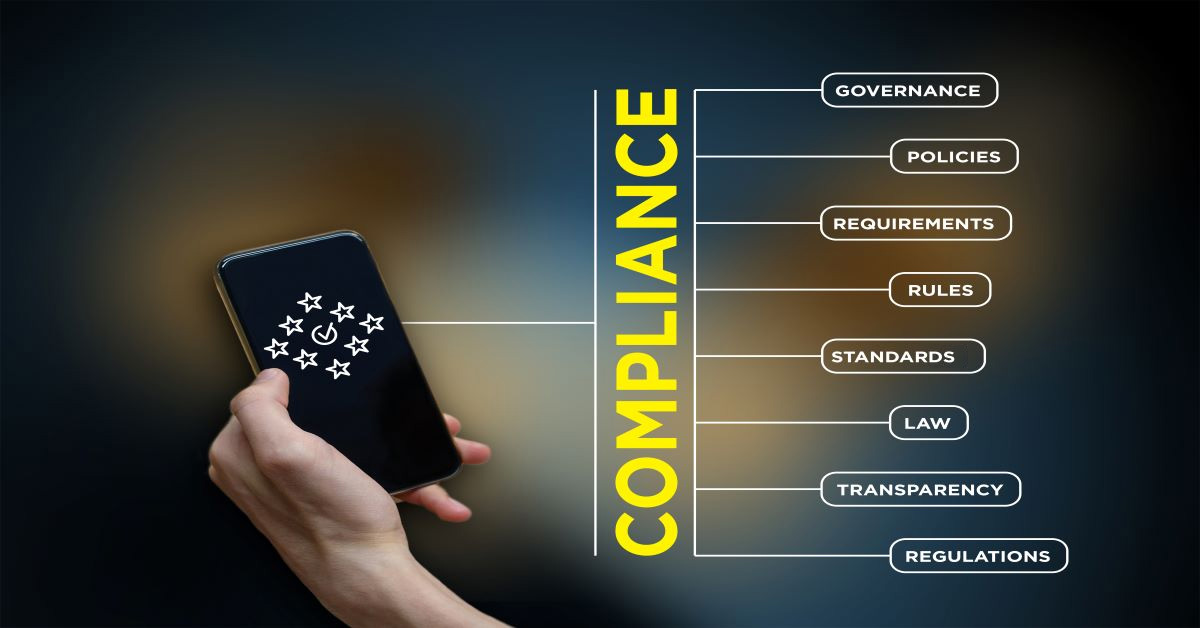 25 Jun

Virginia EVV Update for Home Health
Virginia EVV Requirement for Skilled Home Health Care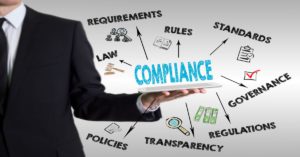 As part of our continued commitment to monitor the status of EVV implementation across the nation per the 21st Century Cures act, the latest news out of the state of Virginia is that the EVV requirement for skilled home health services will go into effect with a soft launch date in the summer of 2023.
---
When does EVV for skilled Home Health Care services in Virginia Start?
The soft launch date for Virginia's EVV requirement for skilled home health care goes into effect July 1, 2023. The full mandate is scheduled to go into effect on Oct 1, 2023.
Additional VA EVV History and Facts
Electronic Visit Verification (EVV) is a CURES Act requirement for Home Health Care Services (HHCS) effective from January 1, 2023. Virginia applied for and received a GFE exemption for Home health care services. As a result, Virginia planned to implement EVV for Home Health Care Services on July 1, 2023.
Per the model of the 21st Century Cures act, the following data elements are required to meet EVV compliance in the state of Virginia for these services:
The type of service(s) performed
The individual receiving the service(s)
The date of the service
The location of the service delivery (can either be in an individual's home or community setting)
The worker providing the service
The time the service begins and ends
Virginia is a Provider Choice State, meaning home health care agency providers may choose an approved Virginia EVV system that best meets their needs as long as it meets DMAS requirements. The provider is responsible for having a system that captures the EVV elements in an electronic record when the visit occurs and is maintained in an electronic format for audit.
EVV is intended to be an electronic process. The electronic process should start when the worker providing the services reports the time and location when the visit begins and ends as it occurs and information about the aide/skilled worker. Manual entries and manual adjustments are expected to decrease over time. On July 1, 2023, EVV HHCS claimed requirements with soft edits. That means claims will pay with a notation of any EVV errors. The soft edits will end on December 1, 2023, and claims with EVV errors will be denied payment.
Why does Virginia require EVV?
Historically speaking, in an effort to enhance transparency, accuracy, and accountability in the delivery of home health care services, Virginia, (following the mold of many additional states in the U.S.),  implemented Electronic Visit Verification (EVV) requirements for PCS. EVV technology-driven systems electronically capture and verify caregiver visits, ensuring that patients receive the care they need.
What is the purpose of Virginia's EVV Requirements?
Electronic Visit Verification is a system that uses technology to record and verify caregiver visits to patients receiving home health care services. Virginia DMAS EVV requirements mandate that caregivers electronically document the date, time, duration, and location of the services provided during homecare visits for personal care services and now skilled home health care. EVV offers a reliable and efficient method of tracking visits, reducing fraud, and ensuring compliance with Medicaid and Medicare regulations.
Why was the mandate extended to skilled home health care?
Following the GFE exemption allowing Virginia time to prepare, one of the primary purposes of EVV in Skilled Home Health Care agencies across VA was to continue in enhancing patient safety and quality of care. By accurately documenting and verifying skilled home health care visits, EVV helps prevent fraudulent claims, reduces billing errors, and ensures that patients receive the care they need. It also provides a level of transparency and accountability for caregivers, agencies, and payers.
More on EVV Requirements in Virginia:
DMAS Electronic Verification of Visit: Caregivers are required to use an approved EVV system to verify each visit. This system must capture the caregiver's arrival and departure time, as well as the location where the services were rendered.
Patient Information: Compliant Virginia DMAS EVV software must include patient-specific information, such as the patient's name, unique identifier, and address, to ensure accurate tracking of services rendered to each individual.
GPS Location Tracking: An approved EVV system for Virginia must utilize GPS or other location-based technologies to capture and verify the caregiver's location during each visit. This requirement helps ensure that the services are delivered at the patient's residence.
Real-Time Data Transmission: Caregivers are responsible for transmitting visit data in real-time or as soon as practicable after the completion of a visit. This requirement enables timely billing and allows for immediate action in case of any discrepancies.
Aside from meeting the requirements and staying in the good graces of the state, the Benefits of EVV for skilled home health visits in Virginia include a number of advantages for both caregivers and patients including:
Improved Patient Safety: EVV ensures that patients receive the care they need by verifying the visits and reducing the risk of missed or incomplete services.
Verifiable Accountability: EVV promotes accountability among caregivers and agencies, reducing the potential for fraudulent practices and ensuring transparency in service delivery.
More Accurate Billing: With accurate and real-time visit data, EVV helps prevent billing errors and reduces the likelihood of overbilling or improper reimbursement.
Accurate Documentation: EVV systems streamline the documentation process by automating data collection, eliminating the need for manual paperwork, and reducing administrative burdens on caregivers and agencies.
Home Health Software with EVV for DMAS
As of July 1, 2023, Virginia Medicaid (DMAS) requires that agencies providing skilled Home health care, Personal Care, Respite Services, and Companion Services utilize an Electronic Visit Verification (EVV) system. Agencies may utilize Alora's Home Health Software for Virginia with its built-in Virginia EVV solution.  Alora EVV for DMAS is an enhanced EVV solution that is fully integrated into a powerful home care agency management solution.
VIRGINIA EVV FEATURES
Avoid possible revenue loss due to missed visits and no shows
Rid your agency of the inefficiencies associated with manual data entry
Centralize workflow into easily managed processes
Improve the efficiency of home health aides and caregivers during and after visits
Reduce the chances of documentation errors
Enjoy faster billing – All visits are readied for billing and payroll once visits are completed through Alora's EVV automation
Ensures patients are administered planned medically necessary services
Take your agency paperless with Alora's Plan of Care based visit notes
INTEGRATED DMAS FORMS
DMAS forms, including DMAS-90 and DMAS-97A/B, are built into the Alora home care software. Alora generates patient-specific DMAS-90 Aide Note based on the daily tasks specified on the DMAS-97 Plan of Care. With Alora, you won't have to wonder if your aides actually do what was required on the plan of care. The system can help you stay compliant.
Additionally, Alora offers live-monitoring of home visits, alerting your agency for delayed visits and no-shows. This capability gives a real-time view of what is happening with home visits, by the minute.  It helps your agency stay compliant while avoiding lost revenue due to missed visits.  With Alora, agencies are in full control.
AVOID CLAIM DENIALS
Virginia Medicaid requires that the EVV data captured to be transmitted as part of the electronic claim file (837P format for non-skilled and 837I for skilled services).  Because EVV is integrated within Alora Home Health Software for Virginia, the EVV information captured by Alora automatically flows into claims.  Alora includes the required EVV data elements into the electronic claim files per Virginia Medicaid specifications for DMAS and MCOs.
Learn more about Virginia Medicaid EVV
Additional EVV resources:
Virginia Medicaid Compatible EVV System
EVV for VA home health care services provider information
EVV for Home Health DMAS Info Sheet
DMAS Resources