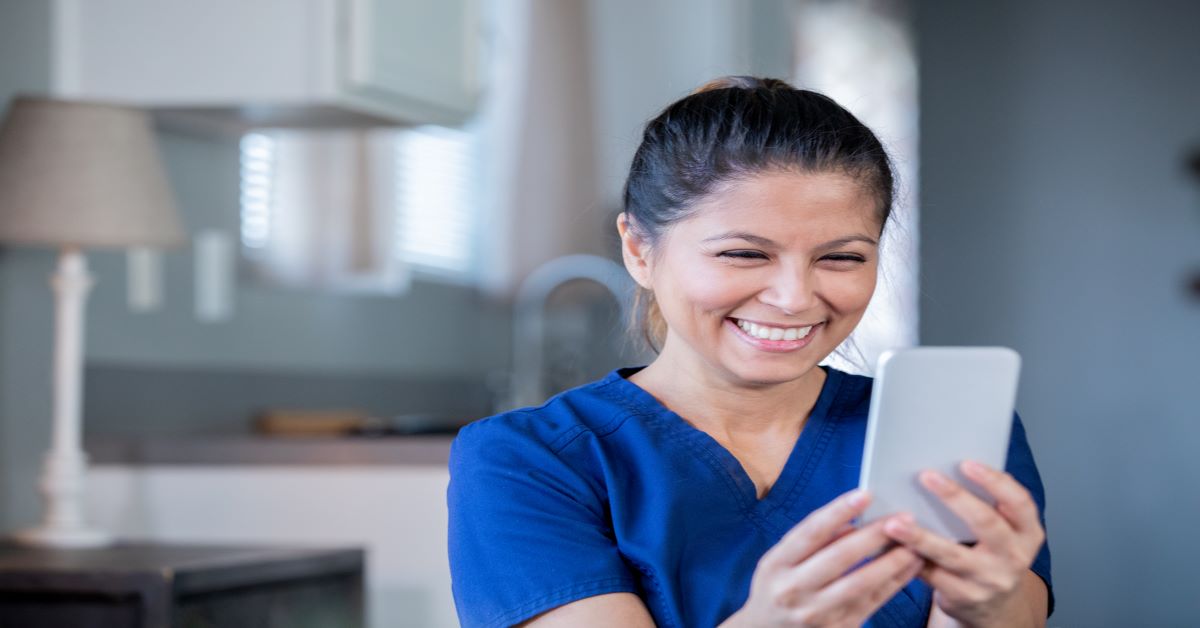 26 Mar

Alora Home Health Software Wins Software Advice Reviewer's Choice Awards
March 15, 2018 
Alora Home Health Software Earns Top Rankings in 2017 Software Advice "Reviewer's Choice Awards"
"Atlanta GA Based Provider Received Highest Marks from Users in the Categories of Overall Performance, Customer Service, & Ease of Use"
 ATLANTA, GA – March 15, 2018 – Atlanta based Home Health Software provider Alora Healthcare Systems received official notification from Software Advice that Alora had earned top honors in their 2017 Reviewer's Choice awards. Software Advice's parent company Gartner operates a host of popular websites such as Software Advice, Capterra, & GetApp. These sites are designed to provide prospective industry players information, reviews, and rankings on software and technology companies as well as their products and services. Each year the Reviewer's Choice awards combines real user data on rankings, user experience, features and more, compiling the data to determine which providers are satisfying customers across a host of different categories.
Alora topped the 2017 Reviewer's Choice awards in the categories of Customer Service, Ease of Use, and Overall Performance. While Alora offers solutions which span the workflow of agencies with multiple business lines including Home Health, Homecare, Hospice & related disciplines, Alora's flagship Home Health Software achieved these outstanding marks from a mix of users across the board.
"We couldn't be more excited with the fact that so many individuals in the home health industry are giving us real first- hand feedback that the goals we have set and consistently strived to exceed, are making a difference in agencies across the country" stated Alora CEO Sathish John. "Alora was founded on the principles of providing the industry's easiest to use end-to-end Home Health agency software solution, matched with a unique and proactive customer service experience. The fact that we received top rankings in "Overall Performance" as well as ease of use and customer service, are welcome validations that our formula of putting customers first while providing the most complete and straight forward user experience, are indeed resonating with agency owners, administrators and field staff," he added.
Alora's Home Health software continuously added features and functionality throughout most of 2017, which were based heavily on user feedback and technology innovation. In 2018, Alora has continued its development of a full spectrum of new enhancements, national and regional conference appearances, and a series of educational webinars centered on how to improve patient care and operational workflow through mobile software solutions.
About Alora Healthcare Systems
Alora Healthcare Systems LLC  is the industry leader in providing affordable, comprehensive solutions for the Home Health and Hospice industry. The company was founded in 2005 by Sathish John, with the goal of developing all-in-one, easy to use, solutions which are fully supported and easily adaptable to all types of agencies in the industry. With over 20,000 loyal users in nearly every state in the U.S, Alora is a well trusted name among Home Health agencies. For more information on Alora Home Health Software please visit http://www.alorahealth.com  or contact Alora by email at info@alorahealth.com or call 1-800-954-8250.
The Alora Home Health Blog
Read the Alora blog for industry news, including recent news, articles and commentaries, as well as other issues that pertain to Homecare in the U.S and beyond. For more information on receiving Medicaid Relief Fund payments, Home Health Software, other blog topics, questions and feedback, please send us an email to HomeHealthSoftware@Alorahealth.com