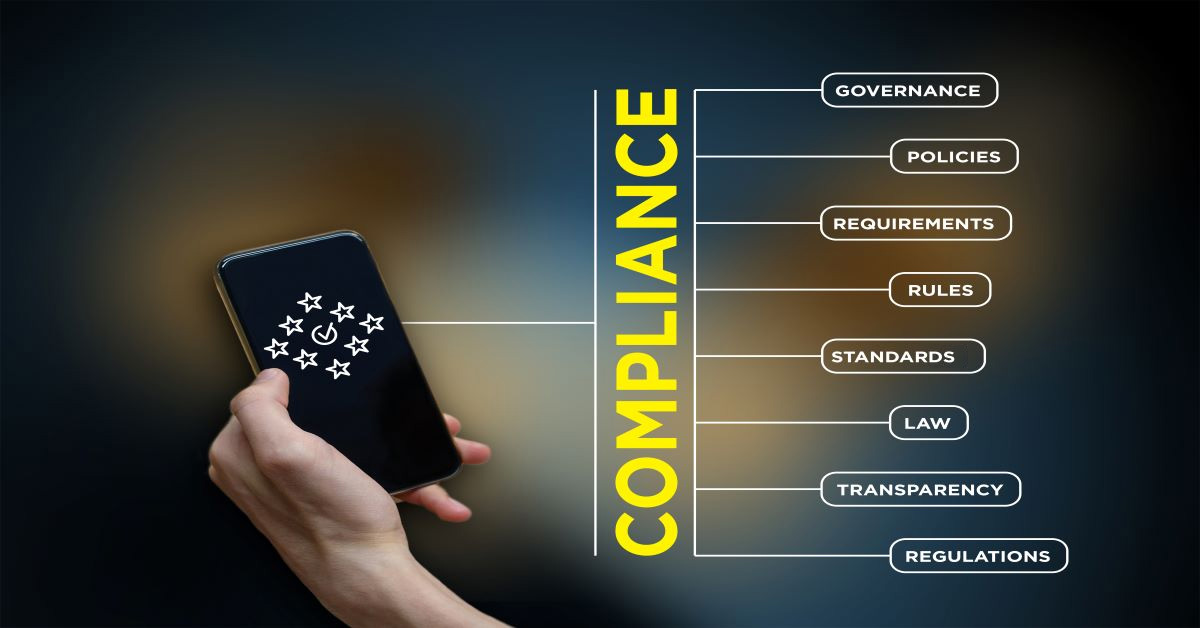 23 Jan

Texas Electronic Visit Verification
Texas Medicaid EVV 
What you need to know about Texas Electronic Visit Verification 
As home health care agencies try to achieve compliance with regulatory requirements with regard to Electronic Visit Verification (EVV), agencies in the state of Texas faced a January 2021 deadline for EVV implementation. As one of many states where EVV  is currently in play, Texas requirements will need to be met for certain types of care in the state, or agencies will run the risk of rejected payments. 
Texas Medicaid EVV Facts
When an attendant or caregiver provides services to a patient or recipient in the home or community, the attendant must use one of three Texas HHSC-approved EVV time recording methods to clock in to the EVV system when service delivery begins and clock out of the EVV system when service delivery ends. There are three approved EVV time recording methods:
1. Mobile Method
2. Member's Home Phone Landline (Telephony)
3. Alternative Device
About the Mobile Method
An attendant or caregiver can use a mobile method, such as a smartphone application, in the patient's home or community to clock in when service delivery begins and clock out when the service delivery ends. The mobile method:
Must be set to record the exact location when the attendant clocks in and clocks out.
Cannot track a location before, during, and after the visit.
Captures the delivery of non-EVV required services, such as transportation.
Requires minimal data usage on the mobile device.
Member's Home Phone Landline
You may choose to allow an attendant or caregiver to use their home phone landline to dial in to a toll-free number, issued by the EVV vendor to clock in at the exact start time when services are performed, and then clock out when service delivery ends.
Alternative Device
An alternative device is defined as a device provided by an EVV vendor that displays a numeric code the attendant uses to document the visit start and end time to document the accurate point where service delivery begins and ends. Following the visit care, the attendant dials a toll-free number, issued by the EVV vendor and enters each numeric code.
What System Should I use for EVV?
Texas Medicaid program providers and financial management services agencies (FMSAs) required to use EVV are free to research selecting a Texas compatible EVV system
Providers have two EVV system options available. The first is to select an EVV Vendor System from the state EVV vendor pool managed by the Texas Medicaid & Healthcare Partnership (TMHP). EVV vendor systems are available at no cost to program providers and FMSAs. More information about EVV vendors and their systems is available on the TMHP EVV Vendors webpage.
The second option details that providers are free to use an alternate EVV system so long as it is capable of data transmission per Texas Medicaid. Program providers and FMSAs can choose to seek Texas HHSC approval to use their own EVV proprietary system.
An EVV proprietary system is an HHSC-approved EVV system that a program provider or FMSA may opt to use, instead of an EVV vendor system from the state vendor pool. Any such system must be in compliance with Section 531.024172 of the Texas Government Code; and complies with all HHSC EVV standards, rules & reporting requirements.
For more information about EVV proprietary systems click here to visit the TMHP EVV Proprietary Systems webpage.
Request information on an alternate compatible EVV SYSTEM FOR TEXAS
THE START OF TEXAS MEDICAID EVV REQUIREMENTS 
How EVV began at the federal level
The state and national push for EVV began with the invention of the 21st Century Cures Act. The law was initially introduced a  few years ago to provide accountability and efficiency in the world of home health care, reducing the potential for fraud and other payment difficulties. The 21st Century Cures act requires electronic visit verification (EVV) systems for Medicaid-funded personal care services (PCS) and home health services.
Within the 21st Century CURES Act, Section 12006 listed a requirement that states had to implement a compliant EVV system for Medicaid-funded Personal Care Services (PCS) by January 1, 2019, and additionally for Home Health Care Services (HHCS) by January 1, 2023. Federal legislation actively delayed any possible penalties for PCS implementation until January 1, 2020.
Texas EVV System Information
The Texas department of health and human services (HHSC) currently requires Electronic Visit Verification for about 90 percent of
Medicaid personal care services. A compatible alternative EVV system must collect the following data from home visits:
Name of the individual receiving the services
Name of the caregiver providing the services
Details of the type of service provided by the caregiver
Time and date the homecare services were performed
Start and end time of service provided
Physical location (address) of where the services were provided
Request information on Home Health Software for Texas with built-in EVV
When did EVV start in Texas?
HHSC issued a notice that while the organization understands that program providers, financial management services agencies, and consumer-directed services employers have experienced difficulties due to COVID-19 and its impacts on their members and employees, and subsequently temporarily relaxed deadlines last year. As of January 2021, federal law does not allow any further delays to the implementation of the Cures Act EVV requirement for Medicaid personal care services. If HHSC fails to implement by Jan. 1, 2021, Texas runs the risk of losing federal dollars for state Medicaid programs.
TEXAS MEDICAID EVV REQUIREMENTS
Texas requirements for EVV for certain Medicaid funded home and community-based services provided through the Health and Human Service Commission, and additionally for managed care organizations, mandated that by the implementation date in January 2021, program providers and FMSAs were required to:
Choose an EVV vendor solution or elect to use their EVV proprietary system.
Submit the appropriate forms to initiate the onboarding process. Note-The onboarding process does not have to be completed by May 1.
Providers and FMSAs who fail to select an EVV system and begin the onboarding process by the implementation deadline are planned to have an Electronic Visit Verification vendor solution assigned by HHSC.
Additional Texas Medicaid EVV Information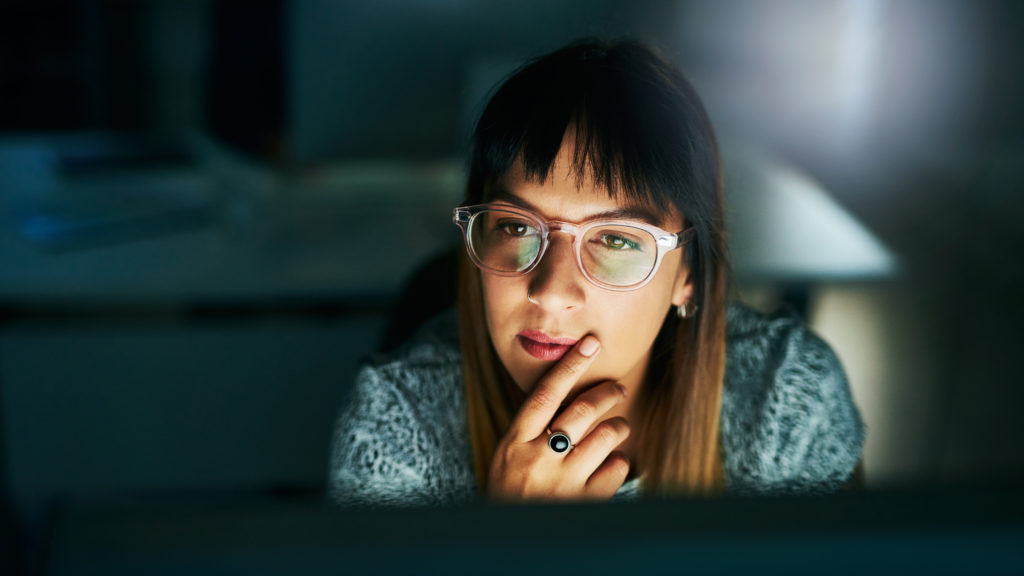 Alternate-EVV Systems
Texas defines an alternate EVV system, as an electronic visit verification system used by provider agencies that operates outside of the Texas EVV system. These are considered "alternate" EVV systems, and as long as these alternate EVV systems collect and transmit the data accurately, providers are free to choose their own system for Texas electronic visit verification.
Latest Updates
For current updates and information on EVV implementation in the state of Texas, visit the Texas Department of Health and Human Services website EVV page here.
THE ALORA HOME HEALTH BLOG
Read the Alora blog and website to learn more about home health software for Texas  Texas HHSC compatible EVV, and recent news, articles, and commentaries, as well as other issues that pertain to Texas Home health care in the state and beyond. For more information on our blog, or for questions or feedback, please send us an email to HomeHealthSoftware@AloraHealth.com