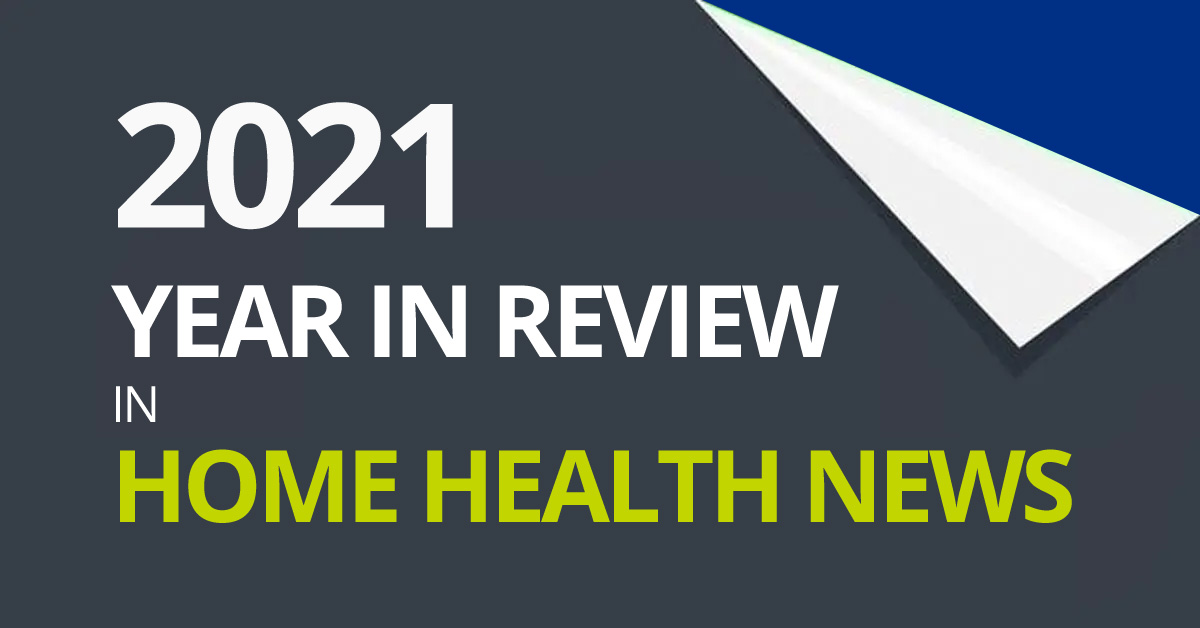 16 Dec

Home Health News 2021
A Look Back at the Biggest Stories in Home Care in 2021
From dealing with caregiver shortages and adjusting to COVID protocols, to EVV implementation in various states, and preparing for NOA billing, 2021 was a busy year in the home health care industry. Alora is committed to helping you navigate the ins and outs with timely blogs, fact-filled white papers, and informational webinars. If you missed anything, no worries, in this blog we'll recap some of the most important topics and give you some quick shortcuts.
Looking ahead to 2022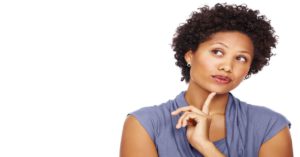 Let's kick things off by digging into the forecast for 2022. Lots of things happened in 2021 that have set the stage for a busy and occasionally challenging 2022. If you missed our recent blog on the 2022 Home Health forecast, no time like the present to discuss the future!
This blog dives into everything from regulatory changes, to predictions on pocket-book and balance book issues and staff efficiency.
Read the Home Health Agency 2022 Forecast
Caregiver Retention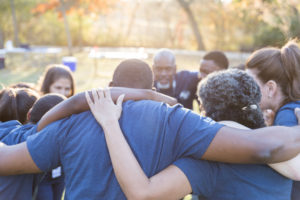 No singular topic of a non-regulatory nature was in the news more arguably than caregiver retention. The baby boomer generation coming of age for home care services, combined with a shortage of qualified nurses and caregivers, resulted in a series of challenges for home health agencies attracting and keeping their field staff.
Agencies had to contend with headwinds in competing with salaries in higher-paying fields, identifying nurses and caregivers who are qualified for the openings available, regional shortages based on the population needing homecare compared to agency bandwidth, and regulatory issues such as vaccination mandates as they work their way through the courts. All of these impact the ability to attract and maintain a full staff as the demand for home care increases.  Here are some of the top blogs on the subject:
Could Complain, but Can Comply!
Regulatory changes, compliance with state and federal rules and mandates, new and hopefully better ways of doing things…2021 brought quite a few new compliance initiatives while furthering some that began in 2020. Browse the topics below to get the lay of the land:
Run Your Agency Better
From charting to training to best management practices, there is always more to learn on how to keep clinical staff happy, healthy and efficient, while growing your agency. From choosing the right EVV system and home health software to understanding your patients and how to serve their interests in the best possible way, here are the year's best bits on getting your house in order and keeping it that way!
EVV
By now most agencies are familiar with the 21st Century Cures Act and its requirements. Depending on the state you live in, EVV in some cases is fully implemented, partially implemented, open model status, or extended.  Explore all things EVV in these blogs:
WEBINARS & WHITE PAPERS
Webinar – Billing the NOA (Notice of Admission), The Replacement of Medicare No Pay RAPs
On January 1st, 2022, Medicare No Pay RAPs will end, to be replaced with Notice of Admission (NOA). In this on-demand recorded webinar, guest speaker Lynn Labarta discussed what it all means to you and the steps you can take to assure your agency stays in compliance and doesn't lose a penny.
White Paper- 7 Steps to Starting a Successful Home Healthcare Agency
If you're ready to start your own agency, these seven steps will carry you from zero to launch with the fewest hurdles.
READ THE WHITEPAPER "7 Steps to starting a successful home health agency
White Paper -The Four Foundations to Improved Staff Retention in Home Health
Attracting, training, and keeping nurses and clinicians in home health agencies…learn all about it!
READ THE WHITEPAPER – "4 Foundations to improved staff retention for home health agencies"
There's Much More to Come from Alora in 2022
We are committed to keeping you on top of the most important topics and developments in the home health care industry. SIGN UP for our blog to get the latest news delivered to your inbox fresh off the presses, or if you like your news ala carte' Visit the official Alora Home Health blog page anytime to see the latest articles, whitepapers, webinars and more. If you have a subject you'd like to see us write about, send us an email to homehealthsoftware@alorahealth.com and we'll do our best to make it happen!

Alora is a trusted partner to thousands of caregivers, admins, and agency owners across the U.S. Part of our promise to those agencies, and to the larger homecare market, is to keep you informed on the matters that affect you the most, in the timeliest way possible. If it is indeed all about time, (and money of course), we'd love to talk to you about how much of BOTH Alora can save you.